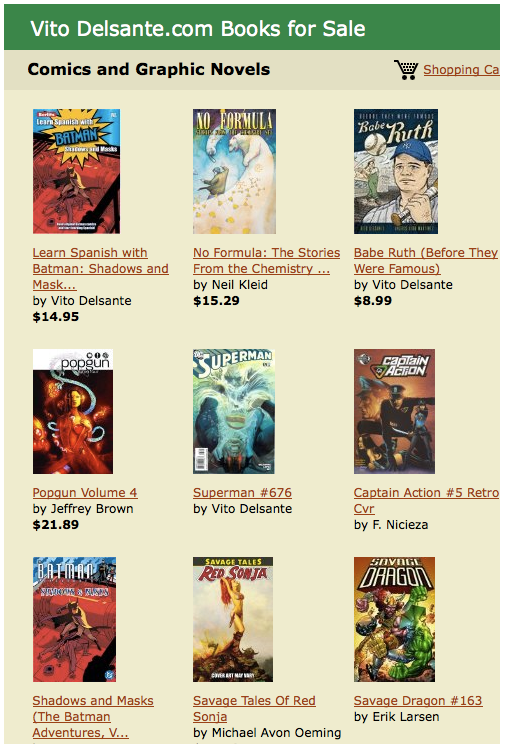 I finally have a store!*
Just in time for the holidays, you can now purchase books written by me via Amazon.com!
FCHS is not available on Amazon (since it is currently print on demand only), so feel free to order yours via this link: link to FCHS.
*This isn't the big news I've been hyping. Check back here at midnight, December 1.